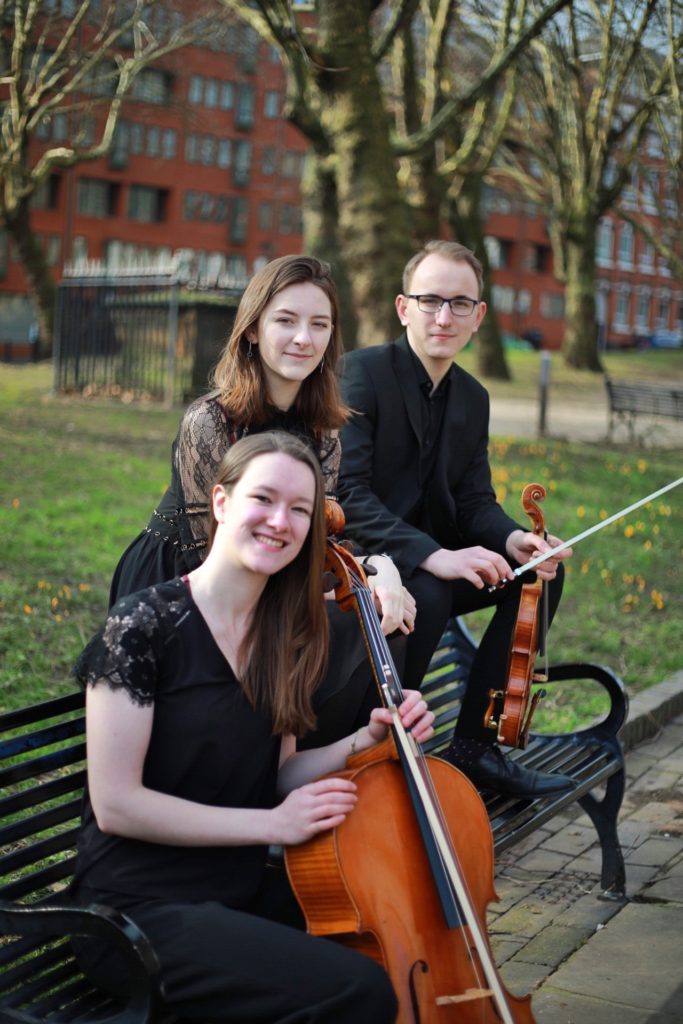 Karel enjoys a busy schedule performing both classical and contemporary repertoire.
As a student at the Royal Birmingham Conservatoire he was able to nurture his orchestral and chamber music in a range of ensembles from Baroque to Contemporary. Highlights have to be working with Michael Seal, Barry Wordsworth and Sir Richard Armstrong whilst playing in the Royal Birmingham Conservatoire Symphony Orchestra. As the co-principal second violin, working on pieces such as Rite of Spring, Miraculous Mandarin and Sibelius' Fifth Symphony with Michael Seal, he has performed at the Symphony Hall to great critical reviews.
Recently, Karel had the great privilege to work with the Welsh National Opera and Orchestra of the Swan during their side-by-side orchestral schemes.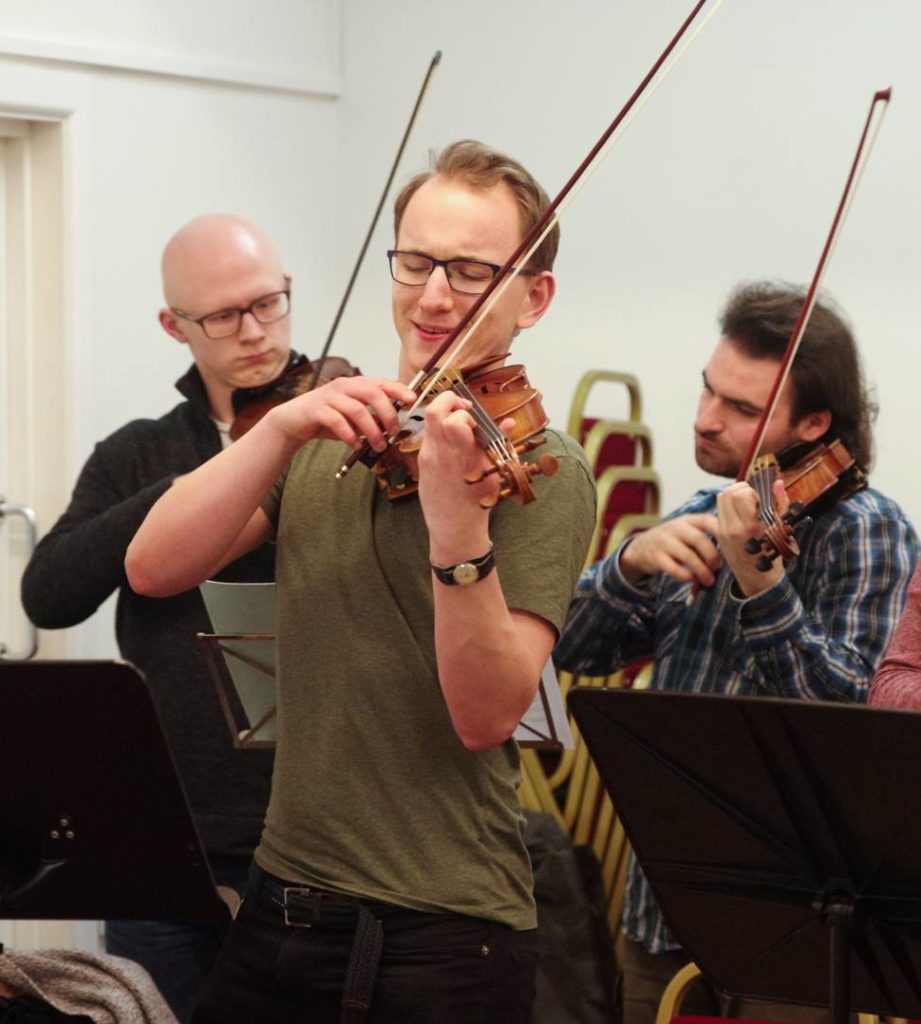 Karel is an avid member of many student lead ensembles such as The Ripieno Players and Fantasia Orchestra. In 2019 he was notably the co-principal performing Richard Strauss Metamorphosen in St Philip's Cathedral, Birmingham.
Alongside his orchestral interests Karel is a keen chamber musician. His experience ranges from early music to contemporary and modern genres in a variety of ensemble sizes from duos to quintets and octets. He is one of the founding members of the Brook Piano Trio, having recently performed a series of Schubert recitals. In addition he has been invited to perform at various chamber music festivals.
Karel is also part of the Florrel String Duo that specialises innovative music. They perform at functions, weddings and others. Check out some of our reviews!
"You both played wonderfully and all guests really enjoyed listening to you"Natalie Campbell-Davies, 2017
"Thank you so much, I really enjoyed the performance, it was very moving!" Cheryl Jones, 2017
Florrel String Duo

Brook Piano Trio (plays Schubert 2019)

Brook Piano Trio 2019